Youthen Metal Technology Co., Ltd. was established in July 2008 and is committed to providing customers with one-stop heat dissipation solutions. The core shareholders participate in the company's daily operation and management.
  Through years of cooperation with world-renowned companies, Hansheng has maintained market-leading technology. Can provide from thermal simulation, mechanical design optimization, production, testing and quality improvement, to customer after-sales service. The products mainly support industrial automation, power and transmission, new energy and LED lighting, communications, medical equipment, electric vehicles and transportation, storage and cloud computing, consumer electronics and other markets.
  In order to better serve customers, Hansheng company is equipped with the latest production equipment and thermal testing center. Established a complete industrial chain from aluminum extrusion factory, stamping die room, anodizing factory, spraying silk screen factory to final assembly.
  We welcome customers' original designs, and Hansheng is willing to be your partner for cooling solutions and work together for a greener earth.
-Industry Automation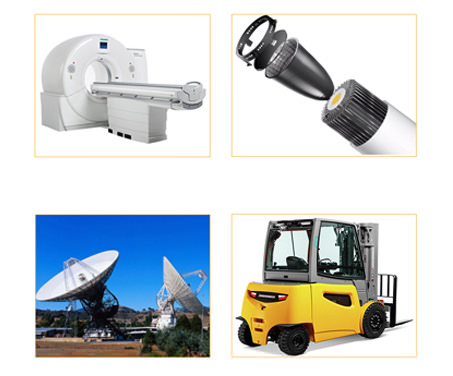 -New Energy
-Medical Equipment
-Traffic and Transportation
-Communication
-Storage and Cloud Computing
-High-end Consumer Electronics
……

The company has obtained the quality certification system
Youthen Metal Technology Co., Ltd.
No.1 Liantang Road,Chigang Section,Humen Town,DongGuan,GuangDong,China
Tel:(+86-769)8161 9568
https://www.youthentec.com
E-mail:sales@youthentec.com