Clean and renewable energy has been the mainstream trend of global development. Solar and wind power generation systems produce huge amounts of electricity converted by inverters and fed into the power grid, and a large number of control chip sets manage the operation of multiple energy collection plants.
Youthen Metal Technology owns complete advanced supply chain, by using of efficient and economic material such as extrusion aluminum, die casting aluminum, with precision CNC machining, durable surface coating protection technology to provide high power heat sink, cooling housing and thermal system, to protect the inverter and control chip sets of the renewable energy supplying works in a situation of stable, minimum power loss and durable long life cycle.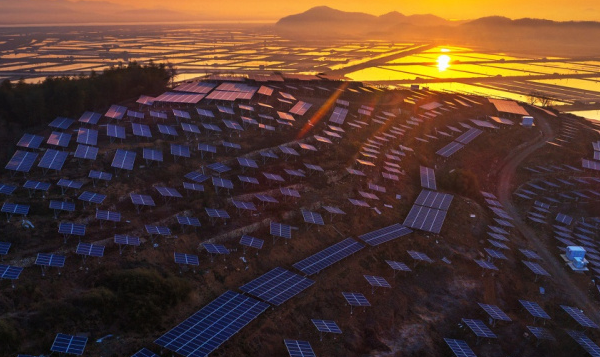 Youthen Metal Technology welcomes the design and idea from customers, willing to work together for the high efficiency thermal solution for the green energy.